No concrete plans to reduce print delivery, but change on the horizon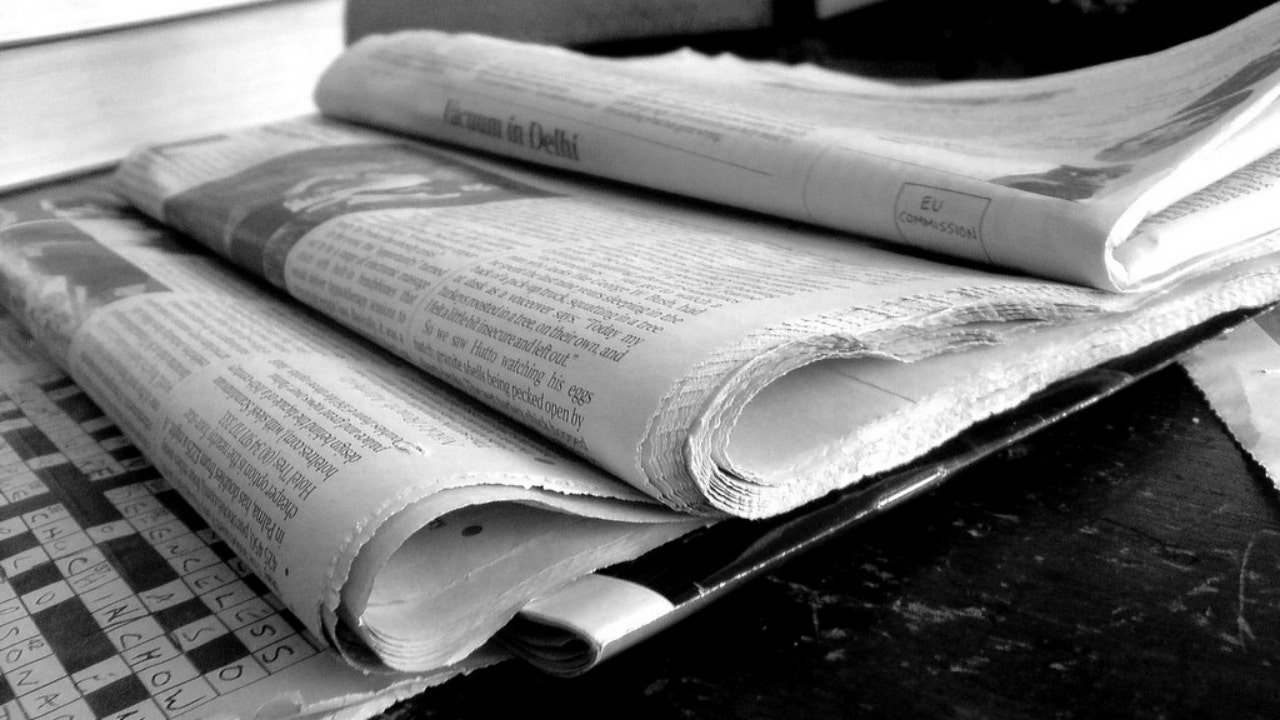 ATLANTE – Rumors about the future of Atlanta Journal-Constitution swirled following a recent report that the newspaper was planning to end daily print editions.
SaportaReport said the AJC intended to publish only a weekend print edition but would continue its digital news operation seven days a week, citing interviews with people familiar with the paper. The report says the move is unlikely to happen until 2023.
FOX 5 has reached out to AJC for comment and learned that while the newspaper has no plans to change its printing schedule at this time, that day is on the horizon.
"At this time, we have no concrete plans to reduce our print delivery by seven days, but eventually that day will come," said AJC chief executive Bala Sundaramoothy. "When we decide to reduce our printing schedule, it will be because our business is ready and our employees, subscribers, advertisers and partners will be the first to know."
Sundaramoorthy went on to say that AJC has been dedicated in their decision-making to growing their digital footprint, and to that end, they have been successful.
"Over the past few years, much of our operational work has focused on strengthening our digital products and reducing our emphasis on print production," Sundaramoothy said. "As a result, we've doubled our digital subscribers and are reaching more people than ever before."
The AJC is the only major daily newspaper in the Atlanta metro area and has been published for 150 years.